Powerful exercises with passion in the Thuringian outdoors - Urlaub - Reisen - Thüringen entdecken
Powered out in the outdoors
Do good things for you and for the climate!
There are few feelings that come close to the feeling of freedom of letting off steam outdoors, preferably in the wonderful Thuringian winter landscape, where the world's best lugers and biathletes will also be drawn in 2023.
What if you could do something good with this masterful feeling while running, skiing or cycling and become an outdoor power champion yourself?
Upload your distances and for every 25 kilometres you run in the community, we will plant a tree and set an example for climate protection.
How to get into the game ...
#drausspowern and do good. You collect the kilometres - we plant the trees. It's that easy to join in:

Step 1:
ive it all! Whether you're cross-country skiing, winter hiking or fat biking - track your kilometers with a tracking app. Which one? It doesn't matter, the main thing is that you can marvel at your success at the end of the day and be proud of yourself.
Step 2:
Register with the odometer at kilometerzaehler.thueringen-entdecken.de and upload the kilometers you've covered to your personal dashboard. Add a screenshot from the tracking app as proof. Done.*
Step 3:
Collect. Collect. Collect.
Continue to be active and cover as many kilometres as possible. For every 25 kilometres collected, we will plant a tree in Thuringia. Collecting alone doesn't work? A battle with friends, colleagues or your family will spur you on. Who can collect more kilometres and plant the most trees by 31.03.2023?
* A maximum of 100 km can be entered per day. Only one entry per day is allowed. So collect your kilometres and upload your achievements at the end of the day.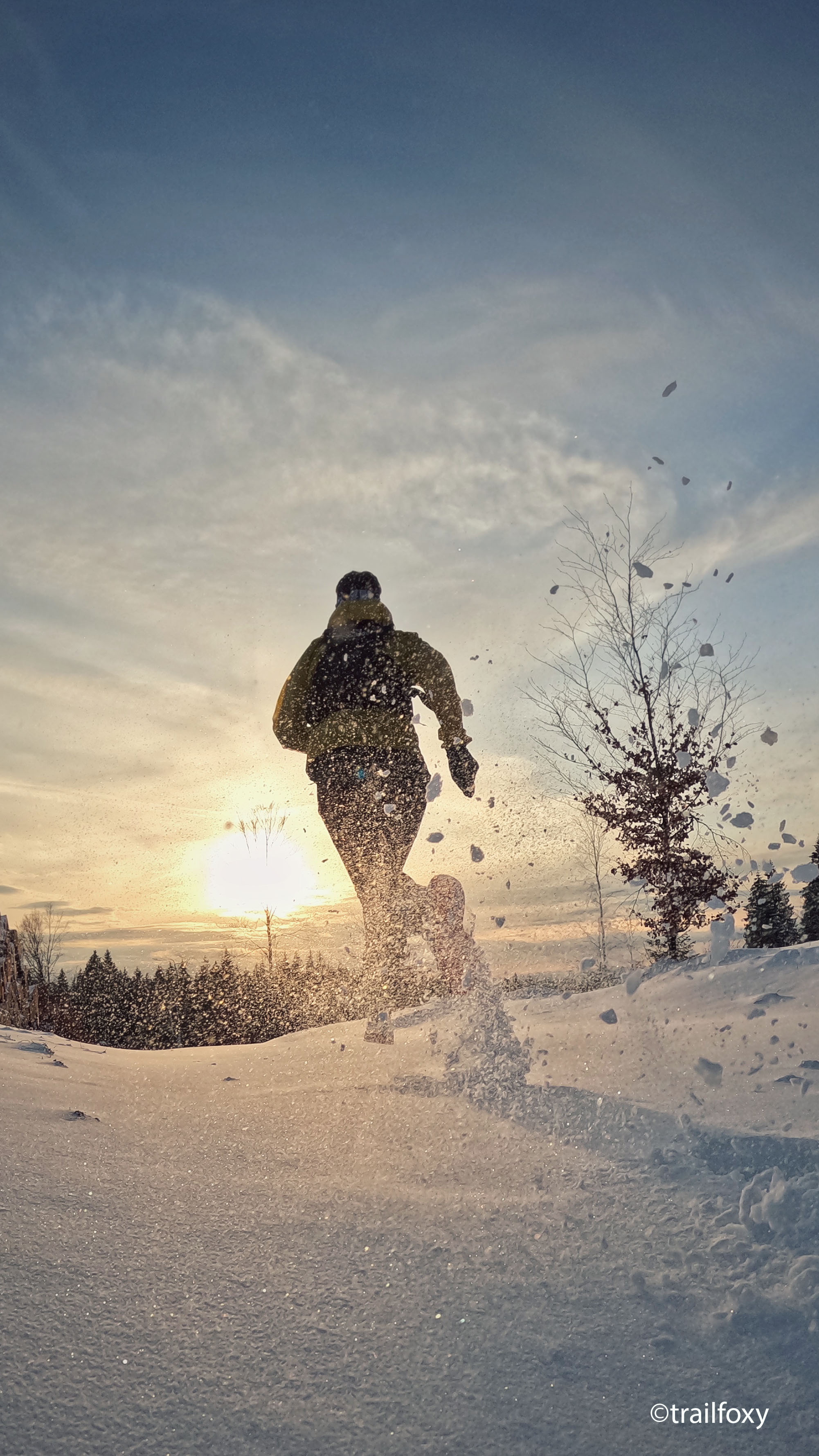 Outdoor tipps in Thuringia
Winter sports in Thuringia
Show us #deinThüringen
at Instagram